Services
our services
Industrial & Commercial Plumbing
Fully qualified and committed to providing a first class, safe and efficient service
WN Plumbing are dedicated to helping you out with all your Plumbing and Heating repairs and maintenance. With our plumbing network covering the whole of the UK, we source qualified and experienced plumbers to attend and remedy any problems you have encountered.
we are dedicated in bringing you the highest standard and quality of plumbing repairs and maintenance. Whether it is a planned maintenance or an emergency call out, we will get any plumbing problem fixed fast, conveniently and affordable with our locally sourced plumbing engineers, minimising any damage or stress your leaking pipe, boiler repair or any other plumbing issue can cause.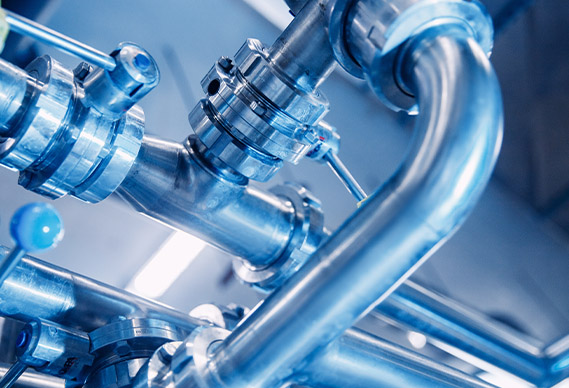 what we offer
What's Included?
Mains cold water tank cleaning and disinfecting
Routine tank cleaning
Commercial leak repair
Installation
General plumbing repairs
Booster pump recalibration
Got an Emergency with your
Commercial Plumbing
Call: 020 7100 3981
Available 24/7
Why choose WN Plumbing commercial plumbing contractors?
We know that you have many commercial plumbing companies to choose from, but we firmly believe (and our existing commercial clients agree) that we offer the finest standard of commercial plumbing services.
Our experienced team works with a huge range of commercial and industrial clients, meaning we have hands-on knowledge when it comes to most makes, models and brands of commercial plumbing equipment.
We always arrive on time, leave the work area clean and tidy, and you can reach us any time of the day or night, any day of the year.