Services
our services
Emergency Drainage Services
There is nothing that can cause more of an inconvenience around the house or business than a blocked drain in a sink or toilet
Dedicated to helping you!
There is nothing that can cause more of an inconvenience around the house or business than a blocked drain in a sink or toilet, and with the inconvenience also comes hygiene issues. We are available to help get your drains unblocked from any drainage issue, no matter how big or small. Get in touch now and let us help get your drains clear.
we are dedicated in bringing you the highest standard and quality of plumbing repairs and maintenance. Whether it is planned maintenance or an emergency call out, we will get any plumbing problem fixed fast, convenient and affordable with our locally sourced plumbing engineers, minimising any damage or stress your leaking pipe, boiler repair or any other plumbing issue can cause.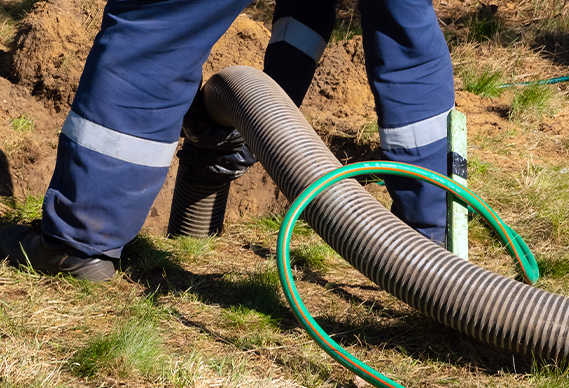 what we offer
What's Included?
Drain Unblocking
Toilet Unblocking
Drain Repair
Drain Survey
Drain Installations
Septic Tank and Sewage Treatment
You're in safe hands
Friendly & Professional Plumbers
Call: 020 7100 3981
Available 24/7
CCTV Inspection and Testing
Having a blocked drain can be one of the most unpleasant, distressing, and potentially dangerous issues for home and business owners. Our drain engineers have expertise in solving all types of drainage issues from blockages in waste pipes to main drains. Our specially equipped vans contain the latest equipment (including CCTV) enabling detailed inspections and reports if requested (e.g. for insurance purposes).
Signs that your drain is blocked can include an unpleasant smell around the drain, gurgling noises, subsidence and visible damage such as cracks, raised water levels, sewage coming up through drains, and signs of localised damp. If you have noticed any of these issues, it's highly likely that you require drain unblocking and a drain clearance provided by your local drain cleaning company.