Services
our services
Water and Gas Pipe Repair
Whether you have a leaking pipe or a broken gas pipe, WN Plumbing's trained, experienced plumbers and gas engineers are on hand to help.
Gas pipe repair in Surrey and surrounding areas
From simpler issues such as clogged drain pipes to more complicated, widespread or deep-rooted problems affecting your central heating, shower, kitchen or toilet, we'll find the root of the issue and fix it for you.
When you need someone to fix a leaking pipe, you don't want to wait hours or days. You need a solution fast. That's why our engineers and experienced plumbers are available around the clock, 365 days a year including weekends and bank holidays.
We'll arrive at the agreed time so you'll never be left waiting around and once we've fixed your blocked pipes or cleared a clogged toilet drain, we'll leave the space clean and tidy so you can get back to normal right away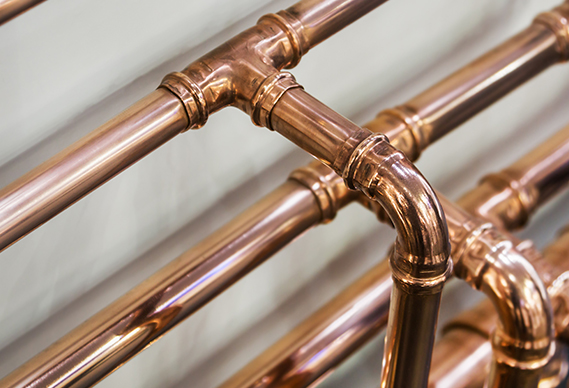 what we offer
What's Included?
Gas Pipe Testing and Replacement
Water Pipe Testing and Replacement
Gas and Water Pipe Repairs
Leak Correction
Pipe Rerouting
You're in safe hands
Friendly & Professional Plumbers
Call: 020 7100 3981
Available 24/7
Pipe testing and decommissioning
Our experienced engineers are all Gas Safe registered and have years of experience working with gas appliances, boilers and central heating systems. Our pipe repair and gas pipe repair services are available for any type of property, commercial, industrial or residential in Surrey and neighbouring areas.
For our commercial and industrial clients, we also offer comprehensive pipe strength testing and pipe decommissioning services.
We take great pride in our work and we're passionate about what we do. Call us now to find out how quickly we could be with you today. We're here 24 hours a day, 7 days a week.