Services
our services
Gas safe central heating engineers when you need them
A gas safety inspection differs to maintenance services and gives you total confidence that your gas appliances, such as cookers and boilers, are in safe working order.
Gas safe central heating engineers
All WN Plumbing & Heating gas safety inspections are performed by Gas Safe registered engineers – which means we're fully trained and approved to carry out gas safety inspections.
We work with landlords regularly to perform gas safety inspections and issue gas safety certificates – this is a thorough test of the gas appliances and systems, including flues, chimneys and burner pressure. If defects or issues are identified, our friendly, professional team is also on hand to conduct any necessary remedial work.
Our gas safe central heating engineers also work with homeowners – we'll check that your gas central heating system and any appliances are operating in the correct manner, at the right pressure, have sufficient air supply and that all safety measures and devices are operating properly.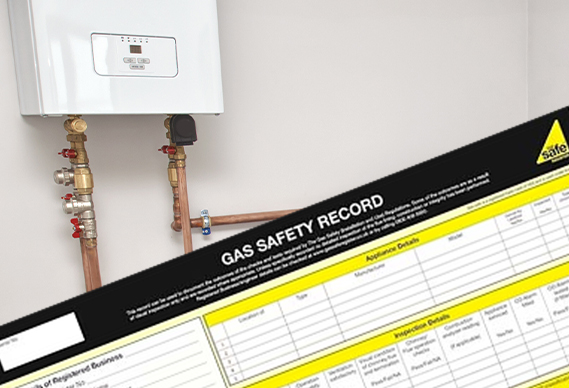 what we offer
What's Included?
Gas Appliance Testing
Boiler Testing
Certificated issued to Tenant and Landlord
Professional and always on time
We deal with you or the tenant
You're in safe hands
Qualified Gas Safety Engineers
Call: 020 7100 3981
Available 24/7
When do you need a gas safety inspection?
Even if you get your gas central heating system serviced every year, you still need to have a gas safety inspection carried out annually to safeguard your home and family. If you're a landlord it is your legal duty to check all appliances and systems are safe for use every 12 months so it's vitally important that you book an annual gas safety check.
If you're due a gas safety inspection, give us a call to make an appointment with one of our Gas Safe registered engineers now.