Services
our services
Emergency Plumbing Services
We know the last thing you want in a crisis is to have to wait hours for a plumber to turn up. That's why we'll usually arrive to fix your plumbing within just 1-2 hours of your request for help.
The emergency plumber you can trust
Whether you've suddenly found yourself with a burst pipe or your boiler has broken down in the middle of winter, the WN Plumbing's emergency plumbing team has you covered. We believe you shouldn't have to put up with a faulty or broken plumbing system for long, so we perform our emergency repairs with the speed and efficiency you need.
Our emergency plumbing service covers commercial, domestic and industrial plumbing emergencies. Whether you have no central heating or there is water leaking everywhere, we'll be there quickly to fix the issue, anywhere in London and the surrounding areas.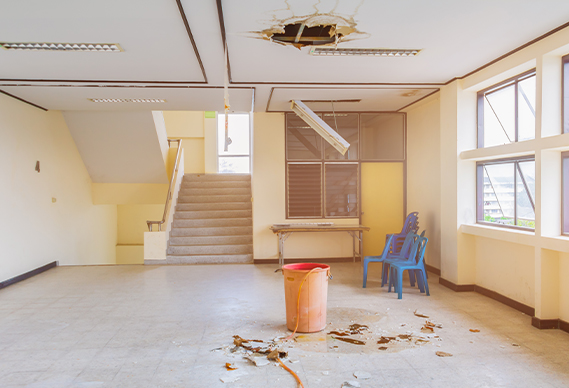 what we offer
What's Included?
Drain Unblocking
Toilet Unblocking
Drain Repair
Drain Survey
Drain Installations
Septic Tank and Sewage Treatment
You're in safe hands
Friendly & Professional Plumbers
Call: 020 7100 3981
Available 24/7
There when you need us most
All of our plumbers and engineers are Gas Safe qualified with years of firsthand experience. We work with virtually every manufacturer of plumbing and heating equipment on the market and we've provided our services to clients both big and small. This means that we've seen almost every plumbing crisis there is to see and bring our extensive experience to every job we do.
Our qualified, capable and friendly emergency plumbers can be contacted at any hour of any day of the week and can be dispatched quickly to fix your plumbing and make your home or business warm, dry, and comfortable.
020 7100 3981
just one call away
Emergency 24-Hour Services for Plumbing, Heating and Drainage
020 7100 3981
just one call away
Call us today on 020 7100 3981
Emergency 24-Hour Services for Plumbing, Heating and Drainage