Services
our services
Plumbing Repair & Maintenance
We know the last thing you want in a crisis is to have to wait hours for a plumber to turn up. That's why we'll usually arrive to fix your plumbing within just 1-2 hours of your request for help.
A wide range of plumbing repair services
WN Plumbing is dedicated to helping you out with all your Plumbing and Heating repairs and maintenance. With our plumbing network covering the whole of the UK, we source qualified and experienced plumbers to attend and remedy any problems you have encountered.
We are dedicated to bringing you the highest standard and quality of plumbing repairs and maintenance. Whether it is planned maintenance or an emergency call out, we will get any plumbing problem fixed fast, convenient and affordable with our locally sourced plumbing engineers, minimising any damage or stress your leaking pipe, boiler repair or any other plumbing issue can cause.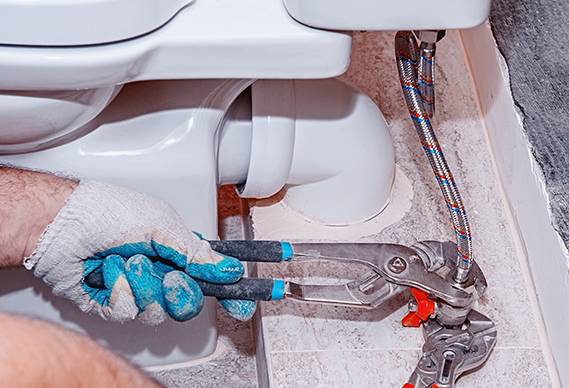 what we offer
What's Included?
Toilet Repairs and Replacements
Sinks and Shower Repairs and Replacements
Clogged Pipes
Leaks
Sewer and Drain Cleaning
You're in safe hands
Friendly & Professional Plumbers
Call: 020 7100 3981
Available 24/7
Here when you need us most
Whether you are having plumbing issues at home, or you're an office manager or landlord in need of a plumbing repair company you can turn to when things go wrong, we're here to help. Not only do we have impressive response times of 1-2 hours for our same-day service, but we can also offer long-term maintenance and repair services with our dedicated team of plumbers just a phone call away.
We've been providing our plumbing repair and maintenance services to customers in and around Surrey since 2013. As we work with clients large and small, across almost every type of building and function, and with all major manufacturers, our pre-emptive maintenance and fast repair service is second to none.